Dynamic Learning Spaces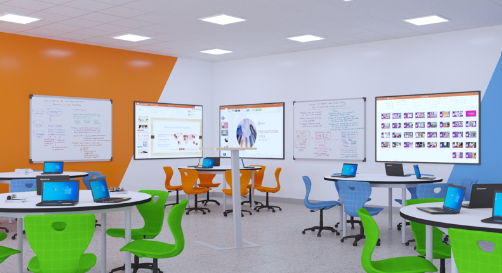 Reshape the learning experience with a range of furniture that is easy to move and enables students to work alone or in groups quickly. Furniture designed for different purposes that offers fast reconfigurability within the same space, without causing disruption. As more schools embrace active learning, the need for flexible classrooms which can transition to accommodate teaching methods and the ways in which students learn in the post-pandemic classroom is necessary to keep up with changing needs, guidelines, and protocol.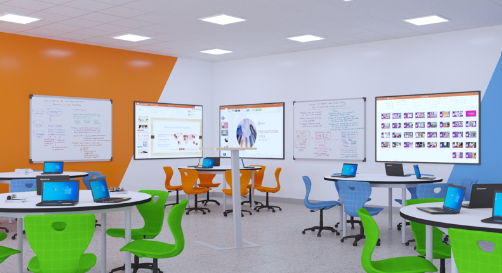 Social Hubs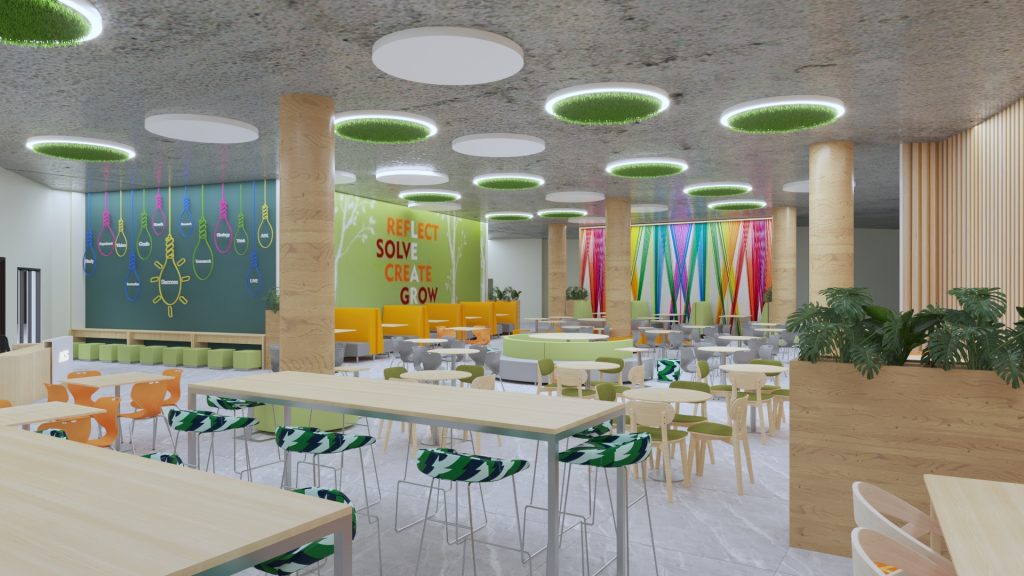 Social Hubs
Providing students with stimulating environments to meet outside the classroom is paramount. Creating a variety of dedicated areas where students can go to recharge and refresh after sitting in a formal classroom for prolonged periods of time is recommended for their health and wellbeing. At Intermetal, we are here to design and manufacture comfortable and inviting breakout areas where students can take a break, work on team projects, work individually or to connect with friends and share ideas. Whether you want to design one or various areas throughout the school, we offer a wide range of flexible furniture solutions that can be integrated to create the perfect breakout area for your students.
Quiet Zones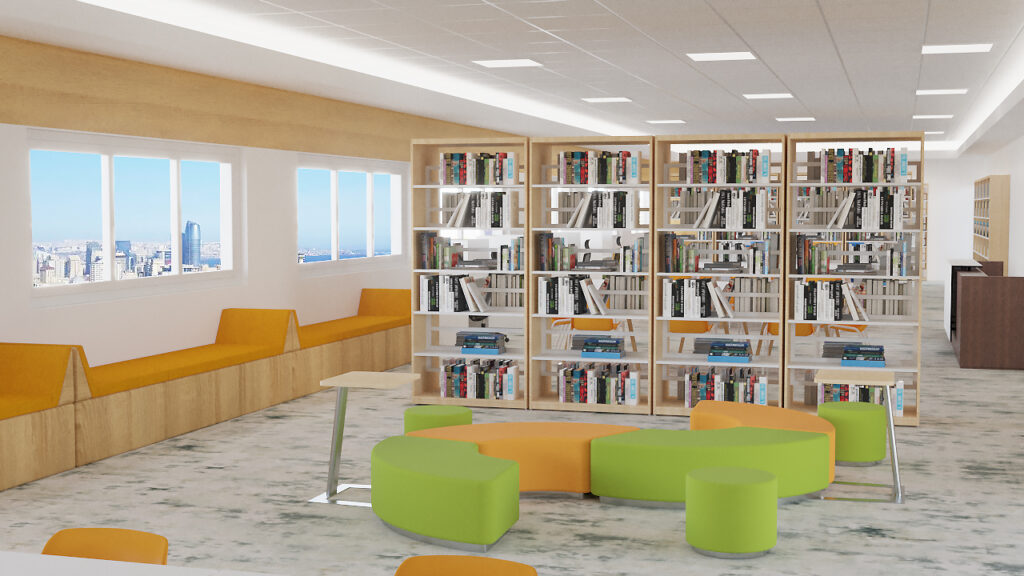 Integrate furniture that can allow for different types of activities and learning within the library. A space that was once regarded as a "quiet" area has now been transformed into a dynamic and thriving space where zones are created to accommodate collaboration, meetings, study, teaching, research, "chilling", and of course, reading. To enable the space to work, flexible and modular furniture that is easy to move and reconfigure without causing any disruption is required. Soft seating, sofas, compact computer tables, study carrels, collaborative tables and interactive white boards form an integral part of the new library model.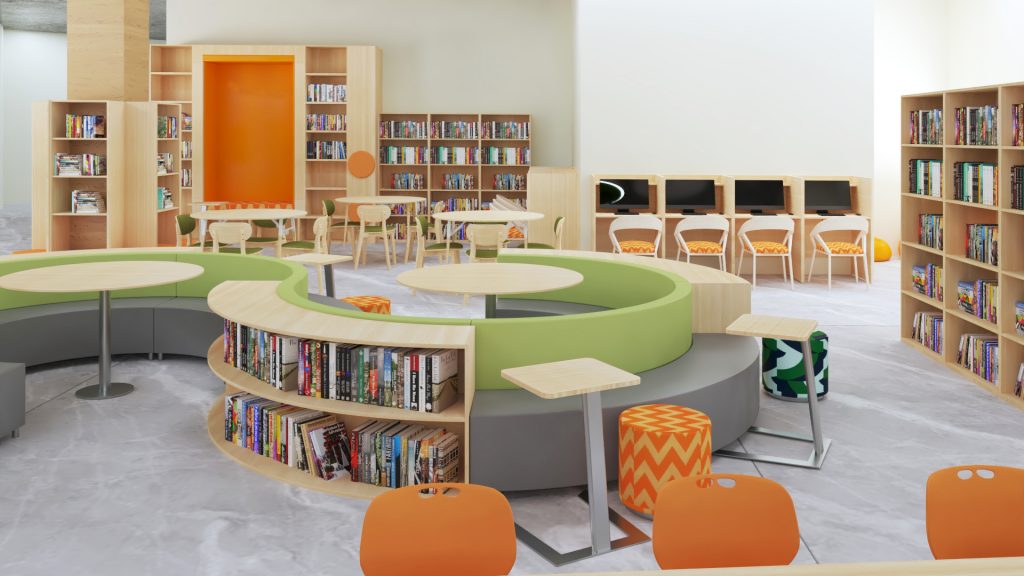 Meet & Eat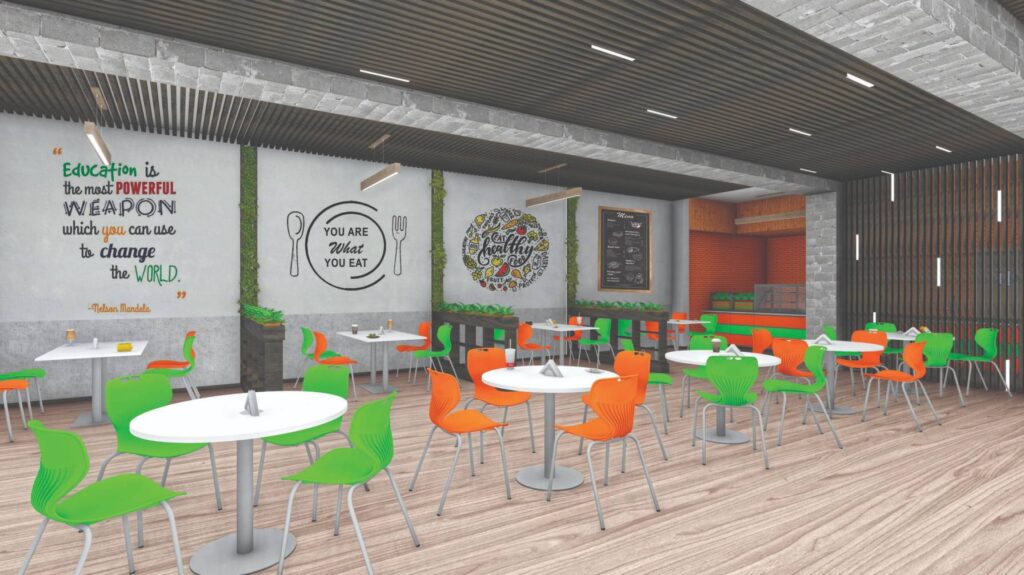 Meet & Eat
Create stylish canteens with safe and practical furniture from Intermetal. A selection of modular furniture that is easy to clean, disinfect and reconfigure, if required. The place where students meet, eat, and socialize, makes it an important hub within the school to furnish. Vibrant spaces that foster collaboration and not isolation is paramount when designing your school canteen. At Intermetal, we offer an extensive range of tables and seating options in an array of shapes and sizes that are designed to withstand heavy daily student use and abuse. Our design team is always on hand to assist with designs and layouts to ensure the right fit for your school cafeteria.
Learning Hubs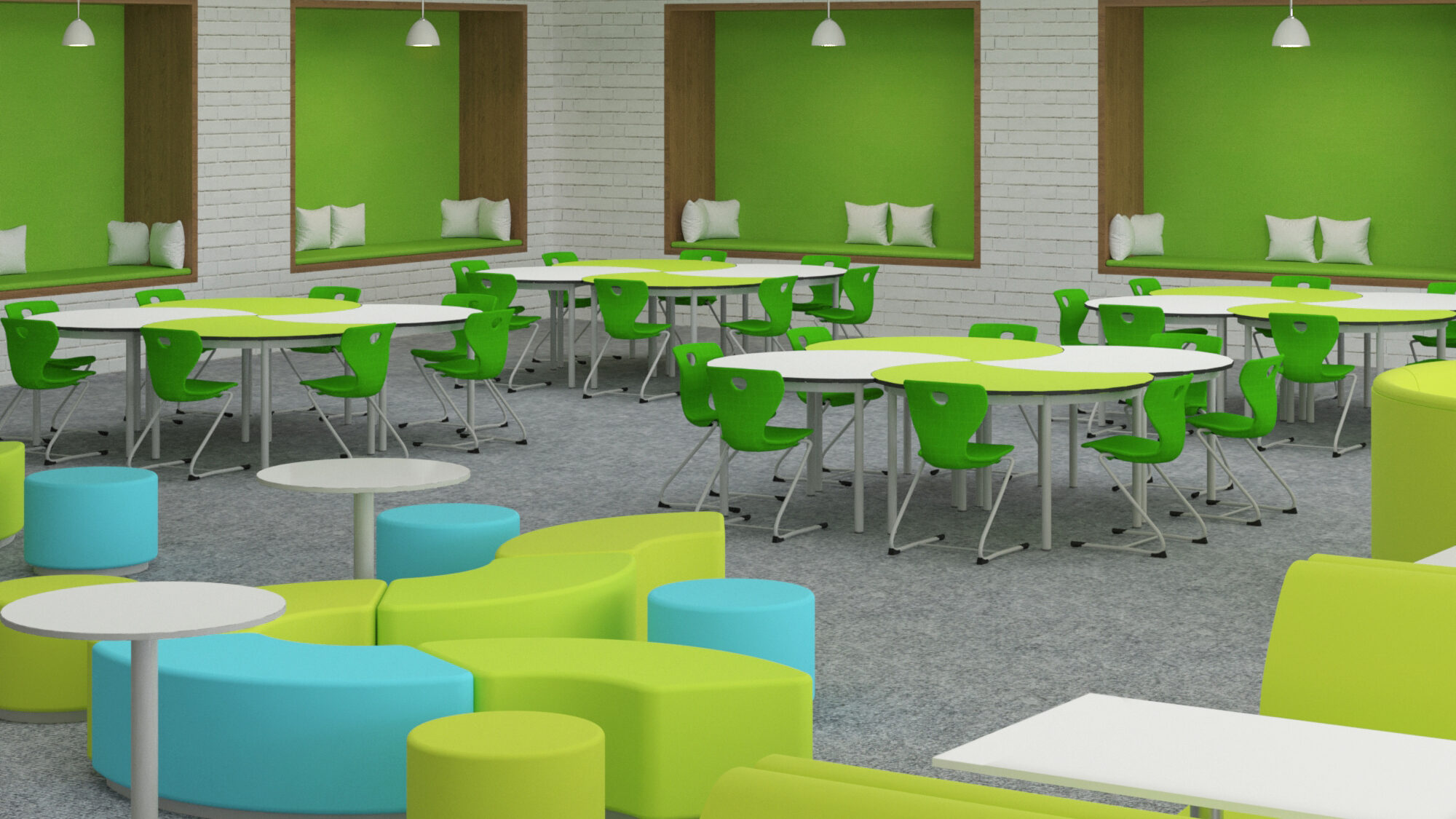 Learning and Innovation Hubs designed to encourage students and staff to come together to share ideas and connect with one other. Dedicated areas for collaboration and a place where peers come to create, innovate and explore spaces geared towards the new student-centred approach. No need to confine students to rooms with four walls as they can be created indoor or out, as these hubs have no defined rules. Unconventional and equipped with modular and flexible tables and seating solutions in various shapes and sizes provides a more relaxed approach to teaching and learning, which makes the room more inviting, thus boosting morale.