Design & Manufacturing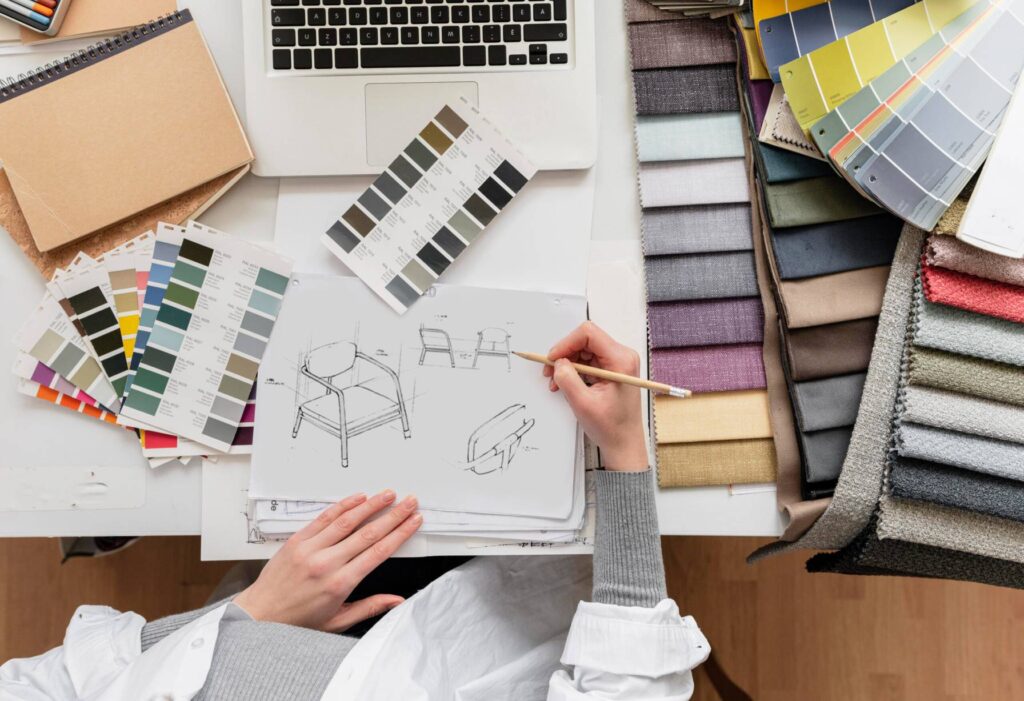 Rethinking the classroom design is paramount in fostering communication and collaboration, key elements of 21st century learning environments. Integrating technology and flexible multi-purpose furniture in your design will inspire your students to learn. To meet your space needs and provide pupils with options on where and how their learning spaces look and feel, our team will meet with you in person or via video call to consult on your project requirements and budget. We will create drawings and provide mock ups if required. All our furniture is manufactured in our 35,000 m2 high-tech furniture factory where we produce furniture in metal and wood using state-of-the-art technology and machinery.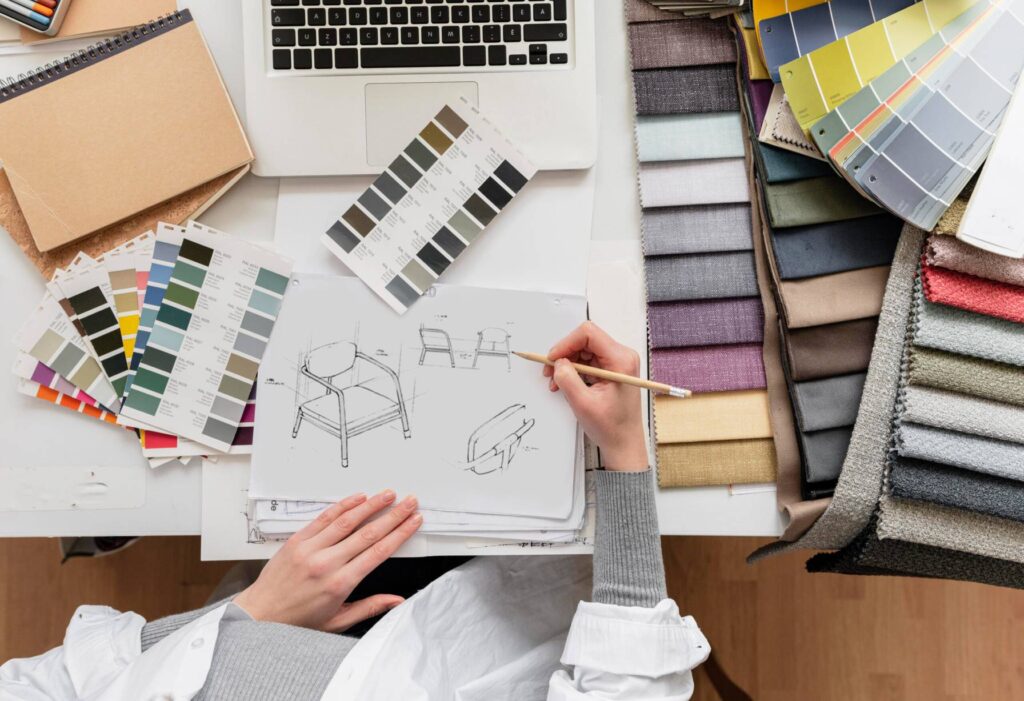 Space Planning/ Layout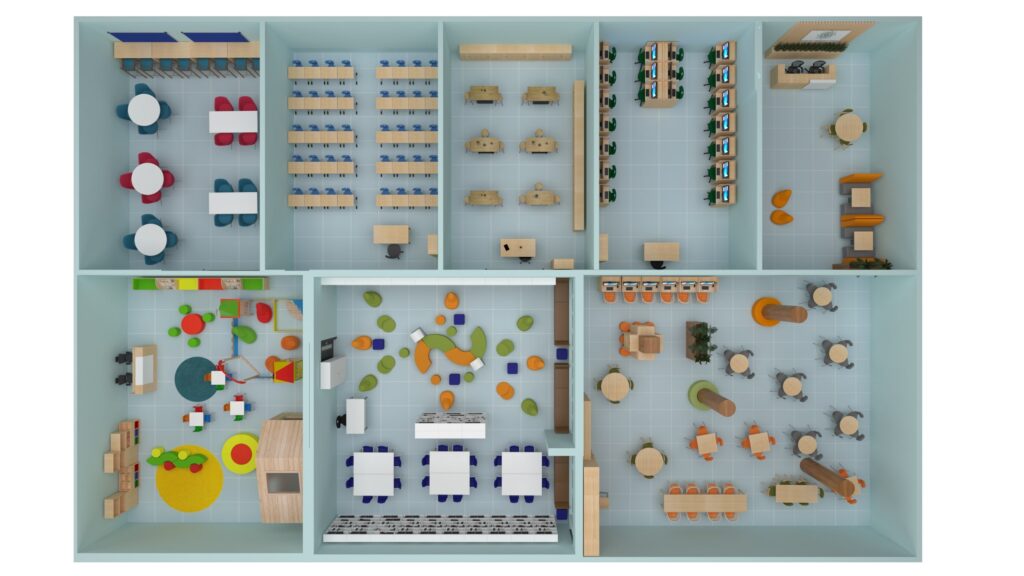 Space Planning/ Layout
We work with schools to ensure our furniture solutions maximize the space in the best way possible and meet the requirements of teachers and students. By listening to our customers, we explore options and provide room layouts that meet their needs and objectives, promote growth, and facilitate 21st century learning.
3D Rendering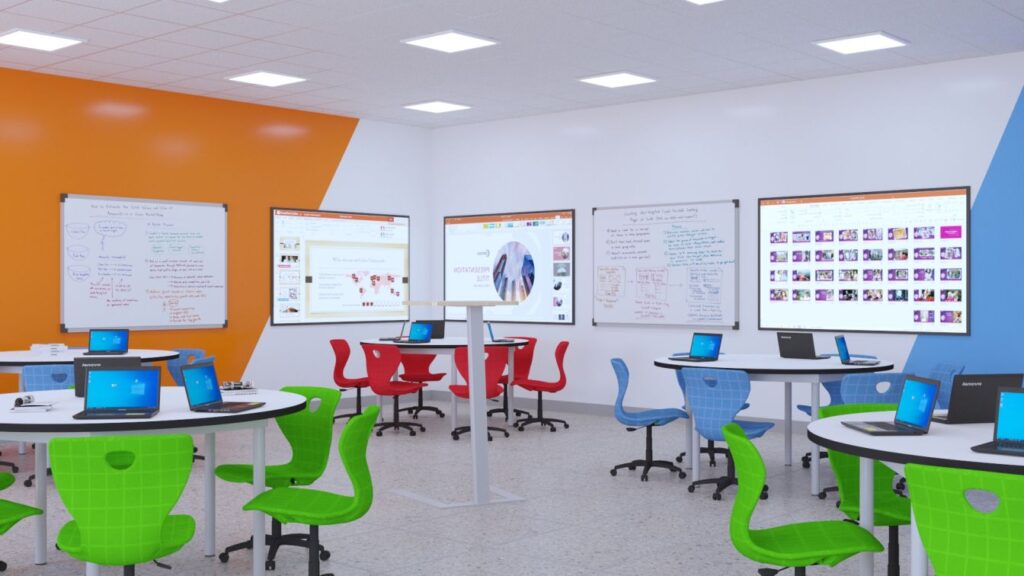 Our team will partner with you to capture your vision and translate it to meet your expectation for your next generation learning environments. We assist in selecting the furniture to support 21st century teaching and learning facilities for teachers and students. Whether it's an existing classroom or repurposing an unutilized area, we will help you explore the possibilities by presenting 3D renderings with flexible options to bring your space to life.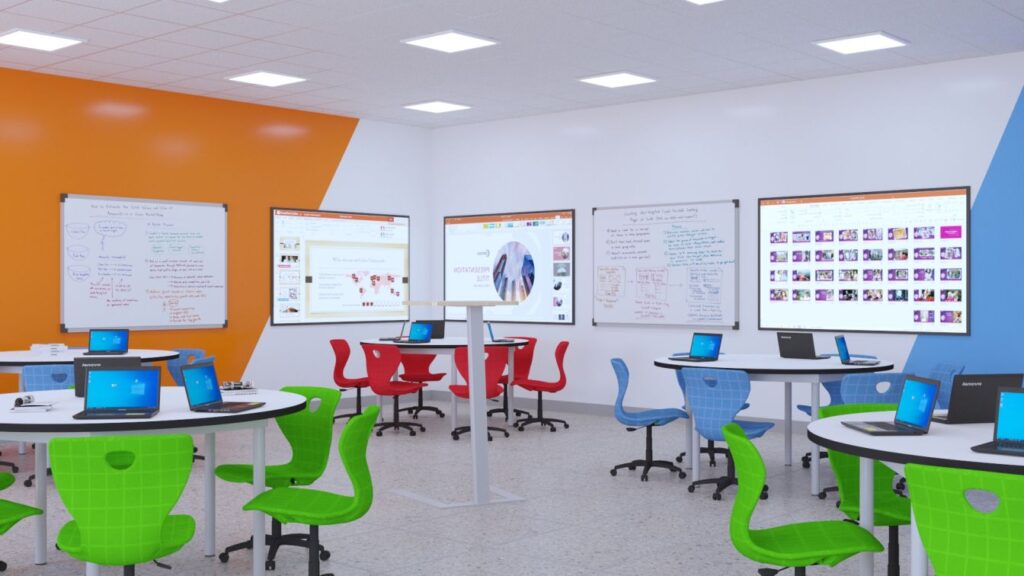 Installation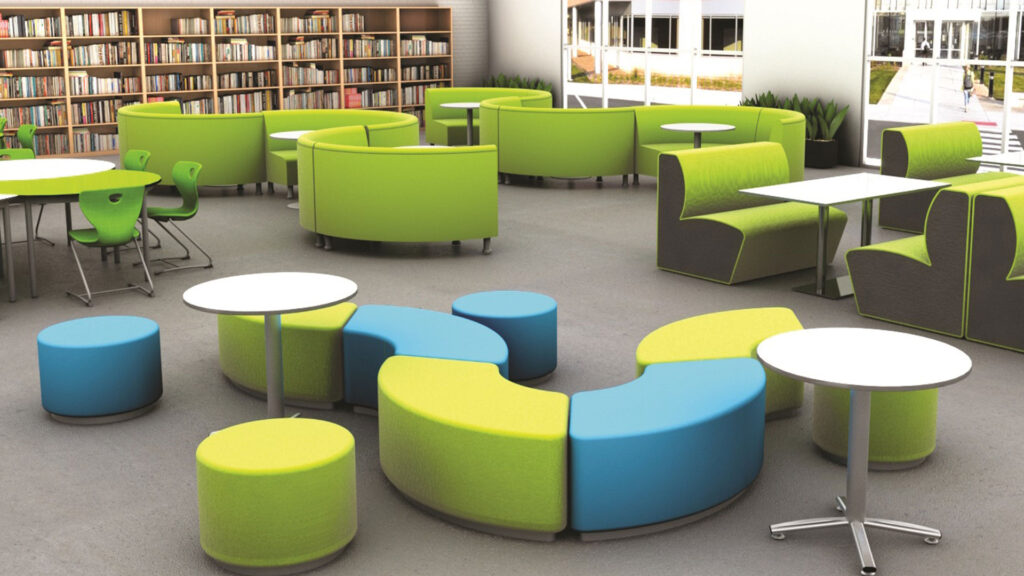 Installation
Education projects are not complete until installed. At Intermetal, we are passionate about what we do and are committed to ensure that the furniture placement provides students with a strong environment to work in and that satisfies our customers' needs. Our team can install and we are always on hand to provide support or assist with any queries.